Books are still a major, influential medium. Public relations people often are involved in the writing and promotion of books related to their companies or clients.
Let's talk about a interesting topic, what's the difference between book's jacket and flap.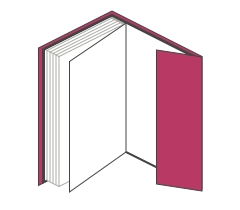 【Jacket】
A detachable outer cover, usually made of paper and has folded flaps that hold it to the book covers.
A book jacket is a detachable protective paper covering placed around a book. It's attached by flaps folded over the edges of a cover and is also called a dust cover, dust jacket, jacket or wrapper.

Dust wrapper (abbreviated as d.w.) generally refers to a protective wrapping on a rare book. Dust jackets originated in the UK in the 1830s as papers slipped around books to keep off dust and soot.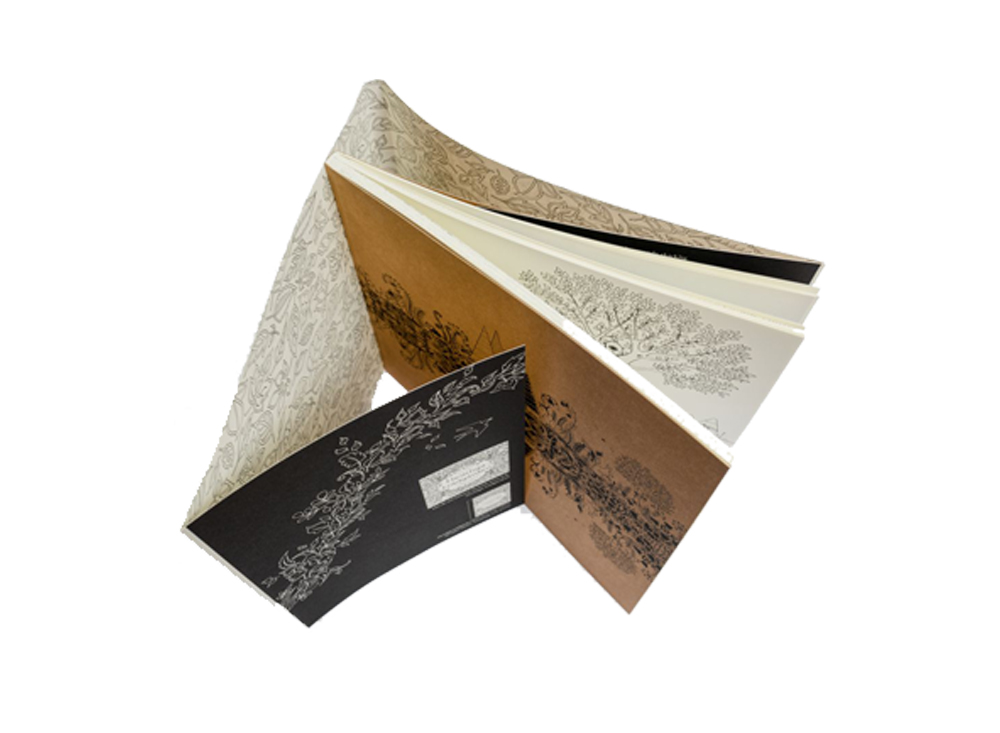 Nowadays, a other kind of book jacket is popular in the market, especially in East Asia, Book Belly Band, also referred to as books bands, jacket bands, and publisher's bands are also used in publications to protect books, magazines and printed collections, and can be used to secure the contents of presentation folders. Belly bands can be used to add promotional eye-catching verbiage or awards, or to bundle an assortment of books together.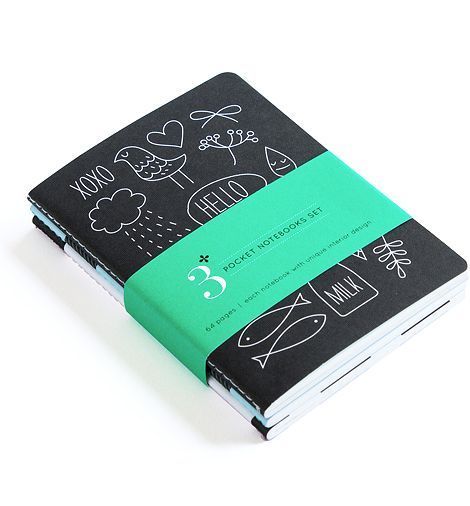 Book Jacketing and Strapping Machine is used to add book jacket and strap automatically and insert card at same time, automatically complete the indentation and closure work of protective sealing and waist sealing, PLC control, with fault self-stop button in each process, effectively reduce the waste, easy operate and save labor.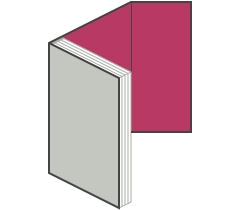 【Cover with Flaps】
Usually with flaps on front and back covers, but also possible with just one flap or double-flaps. Mostly common for soft cover books, saddle-stitched brochures and flexi bound books.
The book flap is the part of the jacket that is folded inside the book. Generally, the front flap is a description of the book and the back flap has biographical information about the author or other promotional material (flap copy).

Flap is also called French Flaps, sometimes called a gatefold cover style, are folded flyleaves in the interior of a paperback cover, used to give an extra decorative elegance to a paperback publication.
The book flap can serve exactly the same function as a book dust jacket, allowing more space for presentation and marketing, with a book synopsis or extra artwork. They can also have a functional value, allowing the reader to use the front flap as a bookmark. You can choose to have both front and back gatefold flaps, or just one.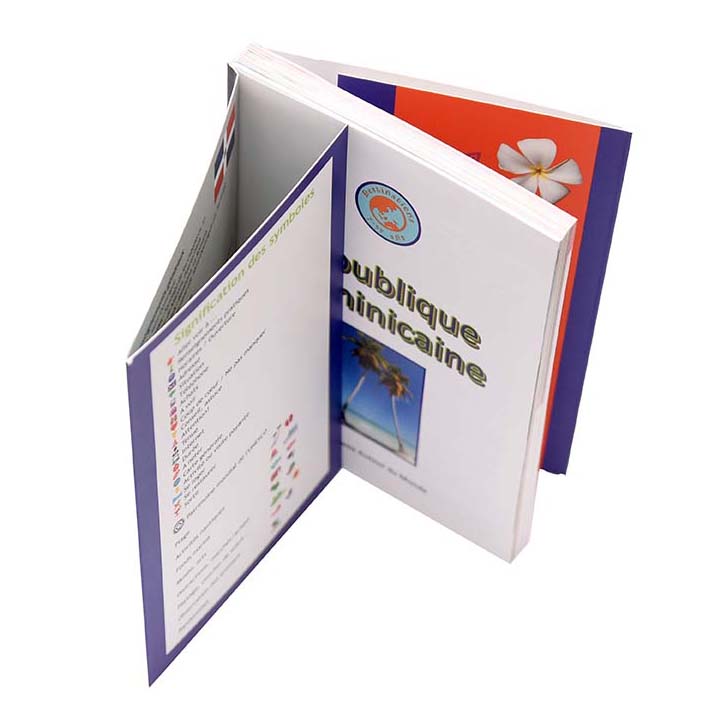 Book Flapping Machine is designed for the book cover binding finish, automatically complete the procedure of book block front cutting, book cover creasing and folding. Easy operation and adjustment, the speed can be up to 45 pcs/min.
Now you finally know the difference between these two book 'clothes'.